Stem Cell Science
Our new generation of regenerative therapies can help patients avoid surgery, and permanently treat their underlying medical condition.
Orthopaedics & Sports Injuries
Please select a part of the body from the figure opposite.
---
Aesthetics & Skin Regeneration
Stem Cell Clinics offer a range of treatments
Skin Rejuvenation
Our clinics use the latest regenerative procedures to mitigate the impact that ageing and environmental factors have on our skin. The use of stem cell and PRP therapies can help restore volume, reduce the appearance of wrinkles, and freshen the appearance of our patients' faces.
---
Skin Rejuvenation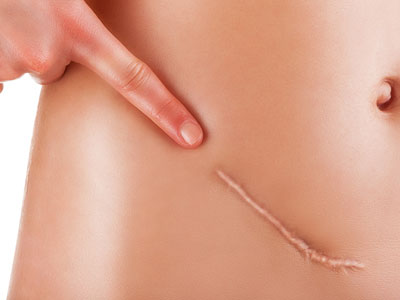 Wounds & Scar Modification
Our stem cell and PRP procedures restore natural, youthful beauty to your face and neckline. The impact starts to become apparent immediately, and continues to improve over the months following treatment, with long-lasting results. At no time do we use any surgery or scalpels.
---
Wound Healing and Scar Modification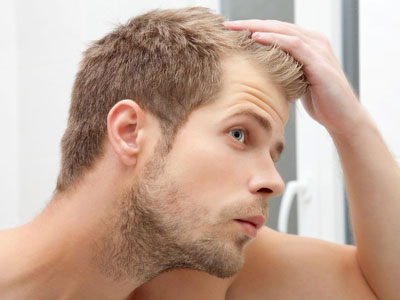 Hair Loss Treatment
Our Stem Cell Clinics use stem cell treatments for hair growth i.e. to encourage new hair growth in thinning and bald areas. This is a pioneering and effective method of hair restoration, and is a minimally invasive restoration treatment which has yielded fantastic results in our patients.
---
Hair Loss Treatment
Stem Cell Treatments - The Science
How do stem cell treatments work?
Stem cells, both the embryonic form and adult stem cells, are increasingly acknowledged as providing one of nature's best tools in the fight against many types of conditions. These stem cells are able to renew themselves, divide, and then grow into various new cell and tissue types including cartilage and bone. They exist in various tissues in each of us, and are ready to repair any damage in the body, but they deplete with age, and can have difficulty in repairing more significant injuries as not enough of the stem cells can reach the affected site.
Our Stem Cell therapies extract cells from a particular area in high volume, and then process these to concentrate them further. During the same overall procedure, we inject the concentrated stem cells into the patient's damaged area, to accelerate the body's natural healing process. This therapy can be used to treat a wide range of conditions and are particularly suited to sporting and other injuries, as well as arthritis.
---
Read more about Stem Cell Science